Opening a business and becoming THE boss is an exhilarating proposition, especially for first-time business owners. For a detail-oriented individual, comfortable with established systems, who enjoys interacting with business people with or without ad sales experience and solving problems, and who has a passion to live life on their own terms, direct mail franchising provides a quick and easy way to become a business owner.
Franchising is far easier than starting a business up from scratch as an unknown brand and without someone to answer the many questions and provide experienced guidance. When the franchise is in a resilient, growing industry like direct marketing, chances for success greatly increase.
According to the Association of National Advertisers, targeting customers one-on-one through direct marketing increases a business's response rates by 50%.
According to a study conducted by USPS, about 69% of millennials go through their mail to look for restaurant coupons, while 65% say they love getting retail business coupons.
According to the USPS' "The Mail Moment" report, 67% of respondents feel mail is more personal than the Internet.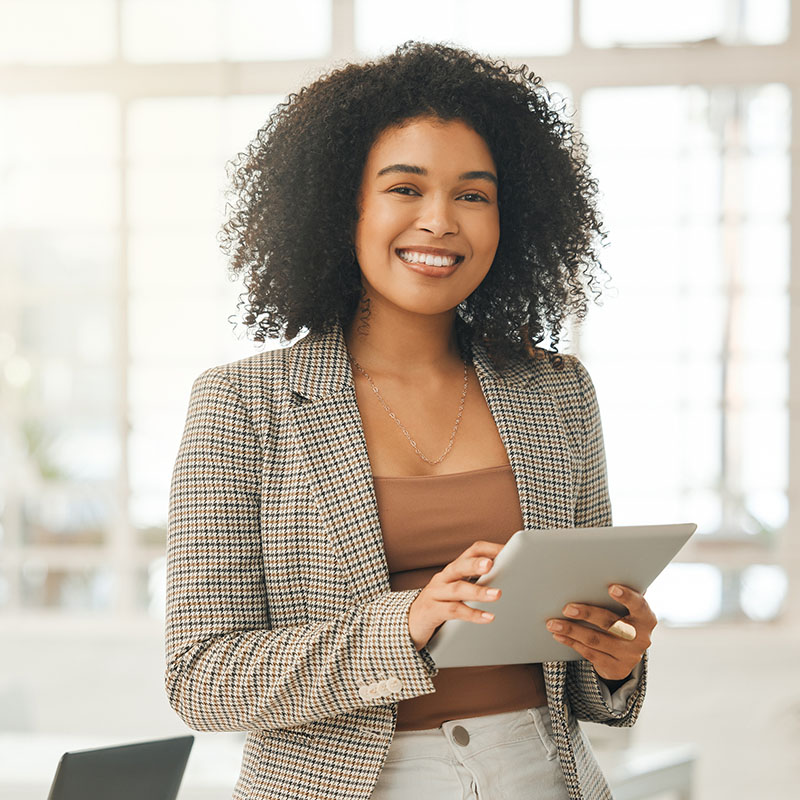 The advantages of print franchising with Money Mailer include:
Work from home - ditch the commute and operate your franchise with low overhead expense

Instantly recognizable brand and proven business model

Sound business and marketing strategy with proven results

Access to libraries of sales and marketing programs and resources

Comprehensive onboard and ongoing training from experienced managers

Leadership from tested corporate leaders and support staff

Wide-reaching network of franchise business owners

Access to innovative technology and platforms including hardware and software
55%
of franchise owners are 45-64 years old and 42% are women.
54%
of franchises in the United States are owned by multi-unit operators.
6.1%
increase in international franchises between 2014 and 2019 globally.
A good direct mail franchise doesn't require specialized business or marketing degrees, or even industry experience. Their business model should give anyone with a desire to succeed the training and tools to outperform the competition and build a prosperous enterprise. There are vital features of a franchise that should rate high consideration when trying to the find the right franchise match.
What to look for in a direct mail franchise:
A brand with an established product or service, tested operating systems, and proven track record.

A company that embraces emerging technologies and keeps you in step with the latest innovations in direct marketing.

An industry and consumer-wide reputation for reliability and integrity that you'd be proud to be associated with.

A dedication to providing quality customer service.

Multi-level marketing support, easy-to-manage sales and marketing platforms, and comprehensive training programs.
Direct mail franchising minimizes the risk of business ownership and can quickly start an entrepreneur along the path of pursuing the dream of owning a business. It's easy to see why owning a Money Mailer franchise has become so desired in today's market.
More than 200 marketing-savvy entrepreneurs are already helping grow local businesses, sometimes with multiple Money Mailer franchises, while they build a profitable business and create a life of their own. If you'd like to join them, please get in touch with us.