A Strong and Stable Industry
Direct mail has traditionally been, and remains, among the very best demand-creating advertising choices available and is second only to television in ad spending.   Even more exciting to advertisers; when combined with digital advertising, the pair make a powerful combination where every dollar spent works to acquire, retain, and remain in contact with their customers.
Direct mail is a $46 billion industry that is growing by billions yearly.
Direct mail marketing is the third largest advertising medium in the country and second amongst the demand-creation media.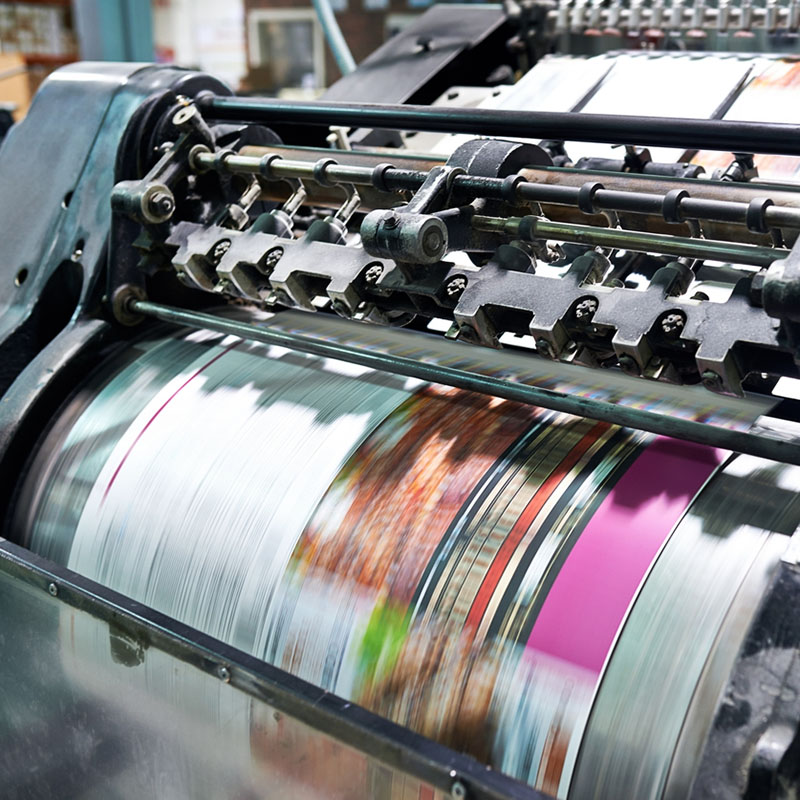 Why Not Just Digital Advertising in Today's World?
Many of the best and most sophisticated marketers reject that notion because they are well aware that digital marketing alone can't do everything businesses need it to do. More and more, businesses recognize that the impact from digital technologies combined with proven direct mail advertising remains the preferred choice because it remains effective in delivering a powerful ROI.
Money Mailer is a low-cost, home based, B2B franchise opportunity that combines the best uses of print and digital to allow franchise owners to serve clients as marketing professionals.  The goal is to help their local business clients grow as they reach more consumers in their communities using both direct mail and digital products.  The intended result is increased client growth and satisfaction, leading the growth and success of our franchisee.
Money Mailer targets America's best consumers, carving out specific mailing zones comprised of affluent households whose behaviors indicates they're interested in local offers and are willing and able to take advantage of them when presented.
Learn more about Money Mailer revenues to make your franchise-buying decision
If you've been looking for the right home-based franchise opportunity, things like corporate support and flexibility make a lot of difference. But ultimately, the decision has to rest on dollars and common sense. Before signing an agreement with Money Mailer, you'll want to study, research, and to talk to existing franchisees to gauge average revenues and gross profit.