Money Mailer and Multi-Channel
Digital and Print Solutions for Local Businesses
Your Money Mailer franchise makes you a valued member of the business community as you help fellow businesses grow their business through direct mail. But you are also the one source your clients can trust for multi-channel marketing consistency across all of the channels they use to attract and keep customers.
These days, innovations and new technologies are taking print to an entirely new level, especially to benefit from and optimize direct mail's high engagement and conversion rates. No longer must a print coupon or special offer remain confined to the 2D world of the ad. Interactive print, using WebAR QR codes, can be the gateway between print and digital marketing, and as a result, direct mail has become a vital feature of integrated multichannel marketing.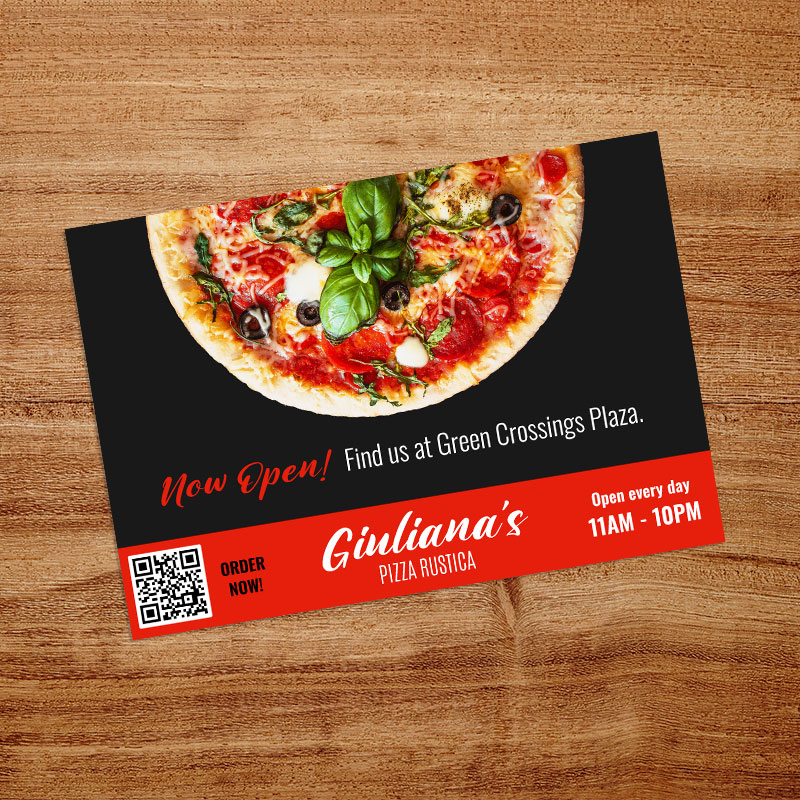 35%
Interactive direct mail campaigns that were enhanced by AR delivered an increase in response rates from 2-3% to a massive 35%.
– USPS
79%
79% of marketers agree that interactive content enhances retention of brand messaging when combined with traditional marketing tactics.
– DemandGen Report
450%
Businesses that opt to use direct mail and digital ads together lead to a 28% increase in conversion rates and a 450% increase in response rates.
– Writers Block Live
You'll be able to offer your clients the ability to reach prospective audiences and initiate new relationships more efficiently and effectively through a Money Mailer and Digital Ad lineup and the Money Mailer Mobile App. That's something your competition can't promise.
Our marketing-savvy entrepreneurs are already helping grow local businesses, sometimes with multiple Money Mailer franchises, while they build a profitable business and create a life of their own. If you'd like to join them, get in touch with us!