Money Mailer is Committed to Your Success
Money Mailer's commitment to giving you all the necessary tools for success includes keeping your business relevant with the latest, most up-to-date, and industry-leading technology and updates, and leadership on industry-altering marketing trends.
We've found that one of the keys to success for our franchisees is positioning them as the go-to resource for direct mail marketing and integrating their advertising across digital and mobile apps. As part of our ongoing support, we provide our franchisees with resources and strategies relevant to the way technology is changing the print marketing landscape, new products and services as a result, and pricing models to help them stay one step ahead of the competition and maximize their success.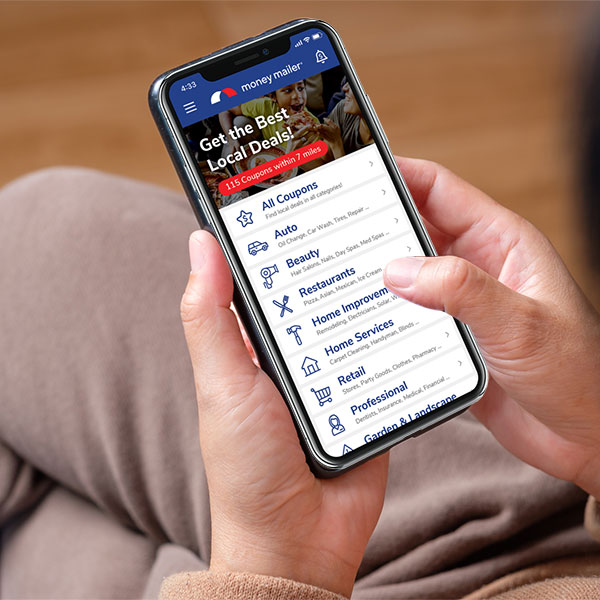 Join the Money Mailer Team!
Our marketing-savvy entrepreneurs are already helping grow local businesses, sometimes with multiple Money Mailer franchises, while they build a profitable business and create a life of their own. If you'd like to join them, get in touch with us!